After a stonechip had decided to infiltrate my paintwork, and cause a patch of exposed metal on my wing, I decided to rectify the problem on Saturday and got down to doing this: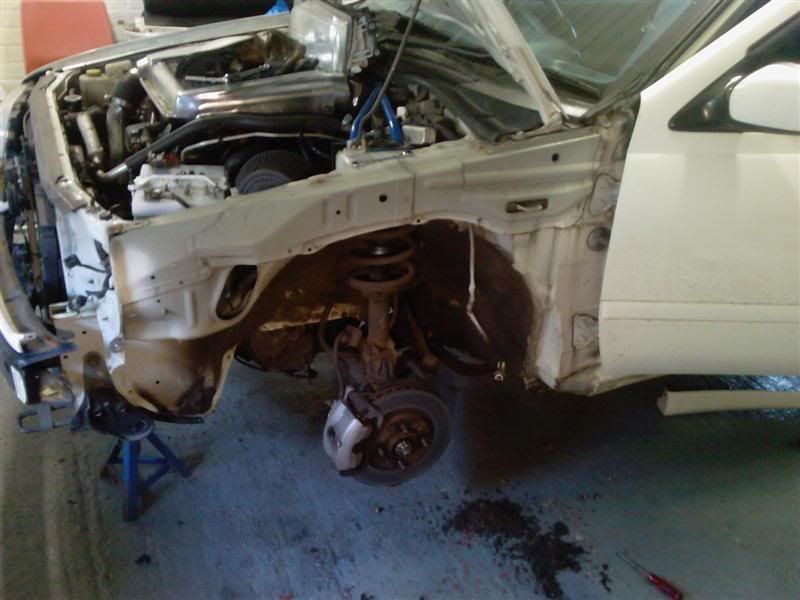 And with the new wing on, she's looking normal again...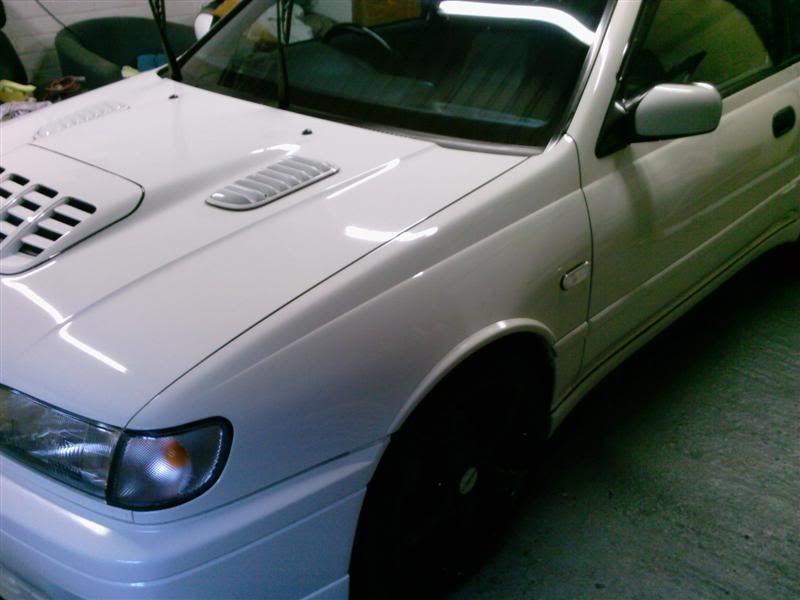 And whilst I had the sideskirts off, I thought I'd give my sills a bit more protection...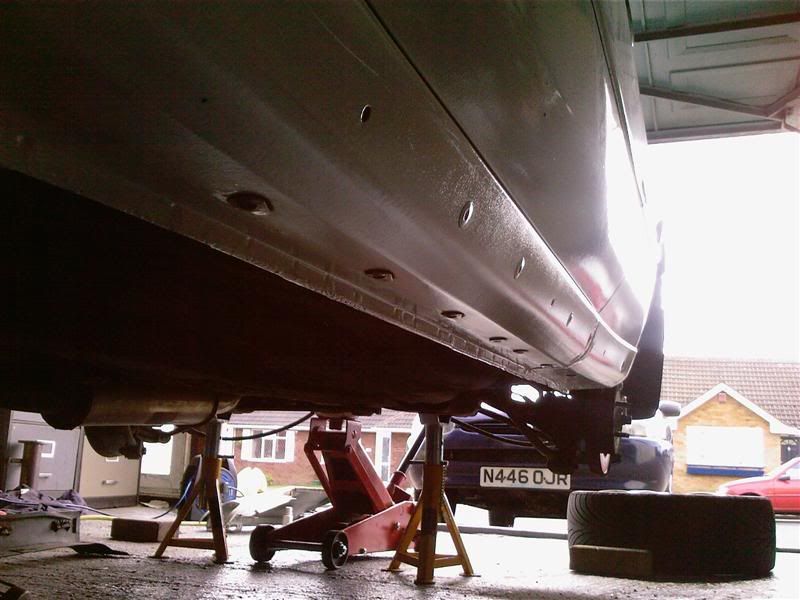 Just bits and bobs I've wanted doing for a while and finally got round to doing it
_________________


Quote Clarkson, Top Gear, 17th July: "I'm not having a stroke... just driving a Nissan!"
Quote Ry, Mallory Park, 3rd Dec:
"Ahhhh crap... Just a bit too over eager really!"
"I used to be an adventurer like you, but then I took an arrow in the knee"